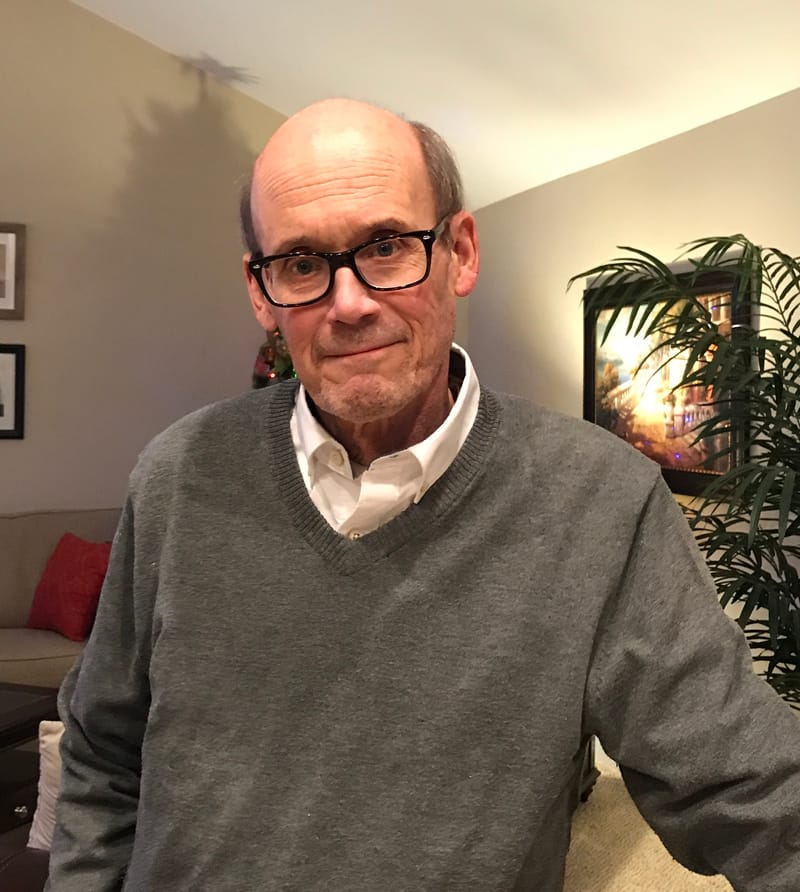 JEH Consulting, Inc. established in 1995 offers a variety consulting services to retail propane, heating oil and gasoline marketers. These services include Business Broker, Business Valuations, Management and Startup Advisory, and as an Expert Witness on propane acquisitions and value. JEH has been involved as a seller's agent in more than 150 retail propane and heating oil business acquisitions. We have done work in 42 of the lower 48 states and as such are familiar with values, customers and competition across the US.
Prior to forming the firm JEH Consulting, Jim Hinkle spent 15 years as the President & CEO of a national wholesale/retail propane marketer. During that 15 year period he spent 10 years acquiring retail propane marketers as well as oil & gas retailers. Jim spent 8 years on the Board of Directors of the National Propane Gas Association, 5 years as the Chairman of the Member Services Committee and 3 years as a Director-at-Large. Jim was also a member of the World LPG Forum.
Jim Hinkle has been published several times in Propane Industry magazines and spoken at several industry functions including conventions of the National Propane Gas Association, various State Associations and at many other industry functions.
He has also been approved by various courts as an expert in propane company valuations, non-competes and other matters. He attended the University of Cincinnati and Is a Certified Public Accountant (Inactive) with past professional affiliations with The American Institute of Certified Public Accountants, Ohio Society of CPA's, and the American Society of Appraisers.